WESTFIELD CPAs LLC, formerly Robert M Saunders CPAs LLC, was founded in 1992. We are a boutique accounting firm for individuals and small businesses that need or appreciate a higher-level personal service and technical skill set that is difficult to find. We mix modern technology with old school personal service and commitment for a result that's hard to match by firms of any size.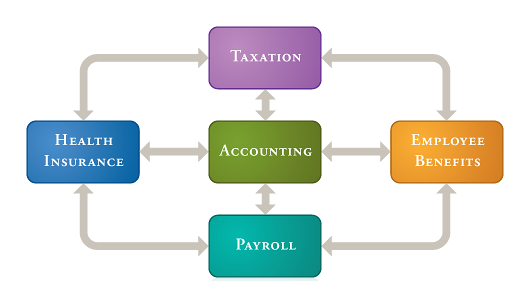 As Certified Public Accountants, we help small businesses install accounting systems, maintain records and improve profitability. We teach our clients to use their accounting records, not just for tax purposes, but as a tool to analyze results and improve their success.
We continually invest in education to stay up-to-date on the constantly changing tax code. We aim to provide our clients with year-round advance tax planning versus just filling out forms.  In addition, we can help with retirement planning and assistance with personal financial decisions.
Payroll, Health Insurance & Employee Benefits
With our combined experience in accounting, taxation and small business management, we are uniquely qualified to consult on a range of business policies.  While we are managing your company's accounting records, we can easily integrate payroll, small group health insurance and employee benefits services.